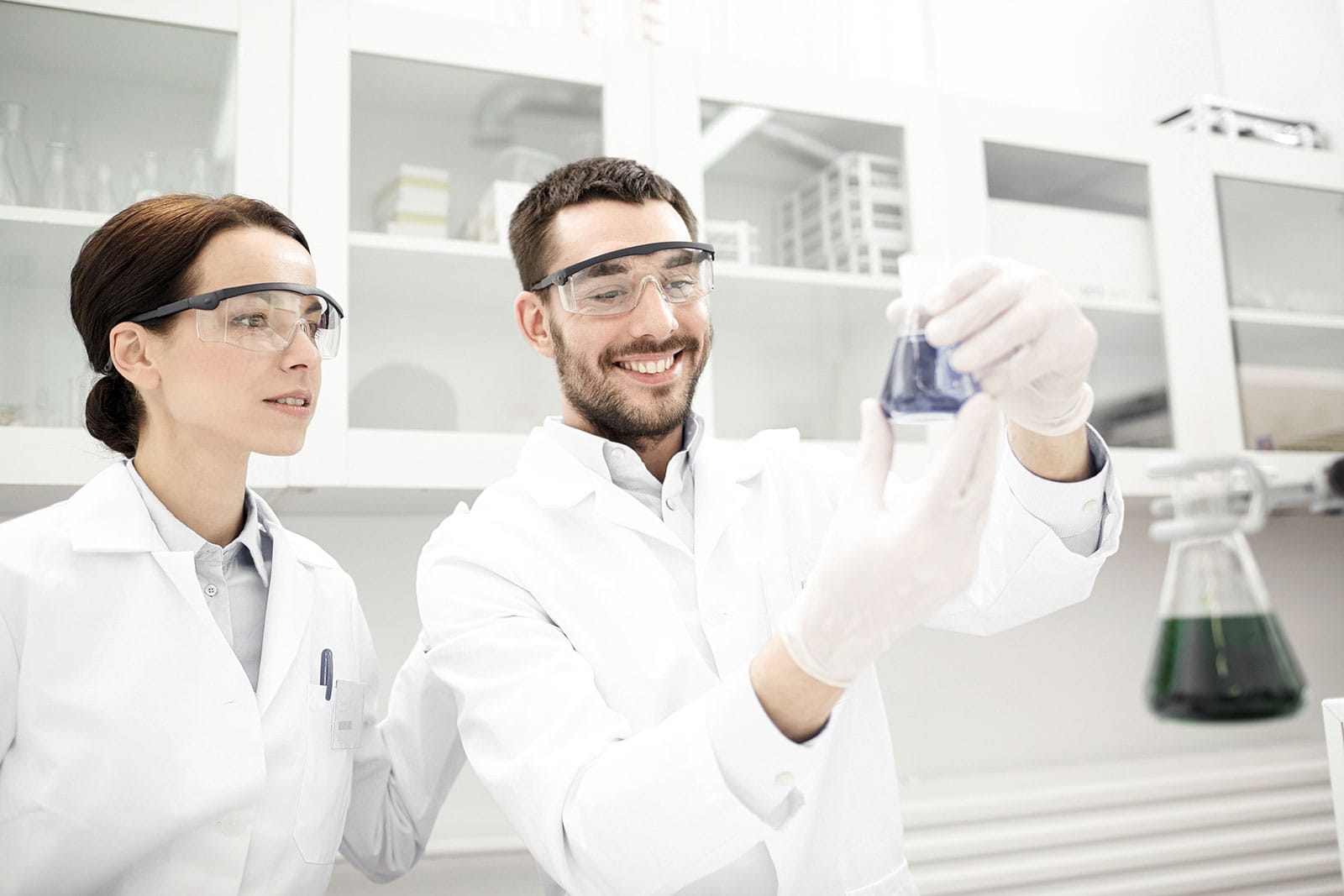 R&D Capabilities
Excellence in Research & Development
CSL Behring's mission is to discover, develop, and deliver our innovative therapies that improve the patients' quality of life. Our scientists and researchers are recognized for their contributions to developing breakthrough medicines that have the potential to help millions of patients worldwide. We are grateful to the patients, volunteers, and researchers that participate in the clinical trials for testing our potential biotherapies. All contributions have helped better our understanding of diseases.
CSL Behring's R&D capabilities are focused in three major areas: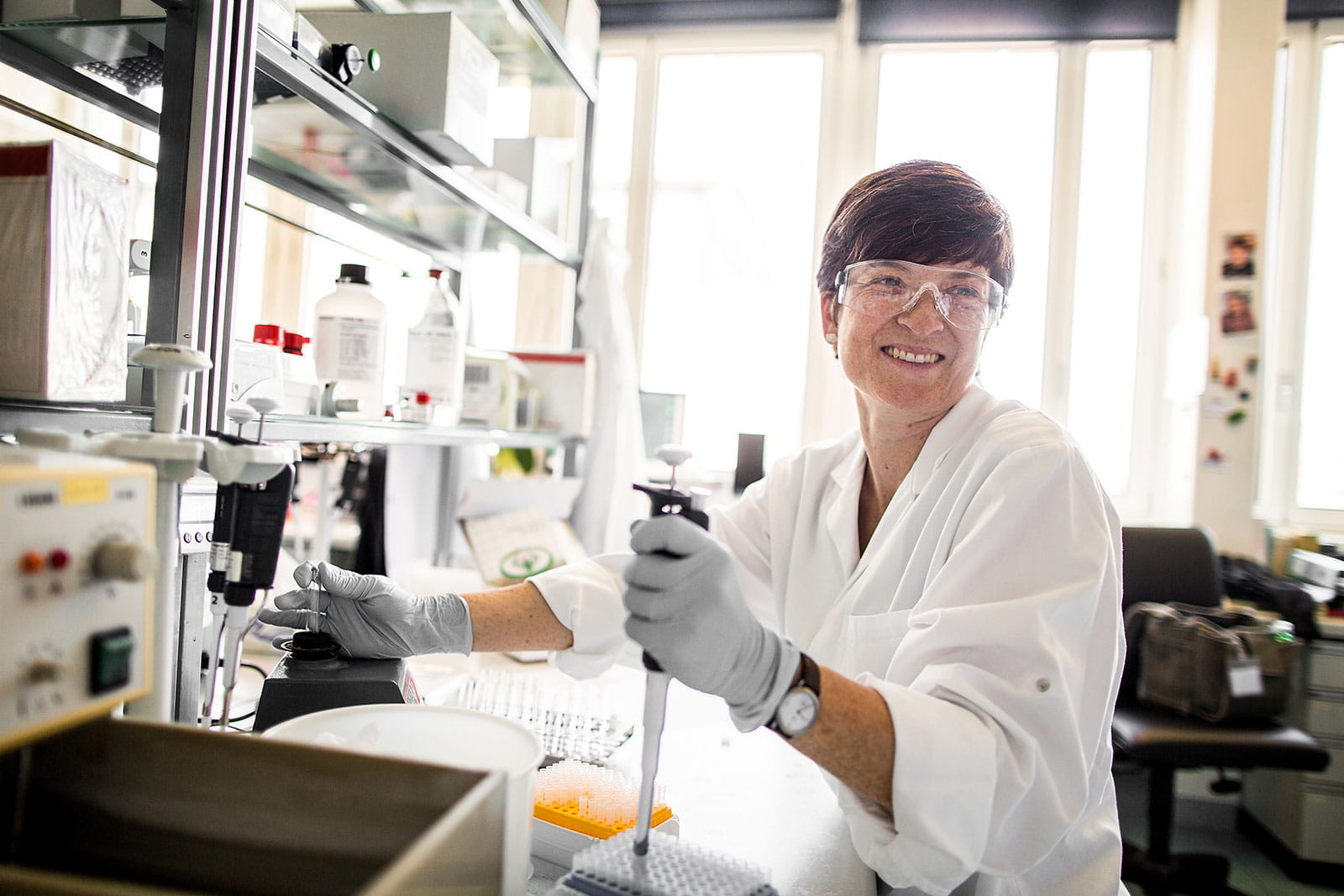 Plasma Therapies
CSL Behring's clinical research activities make products available to patients worldwide and identify novel therapeutic uses for plasma proteins.

As a leading manufacturer and developer of therapeutics derived from human plasma, CSL Behring is committed to maintaining the highest product safety standards and to continually improving manufacturing effectiveness. CSL Behring's research programs are focused on developing novel plasma proteins with improved efficacy and enhanced convenience.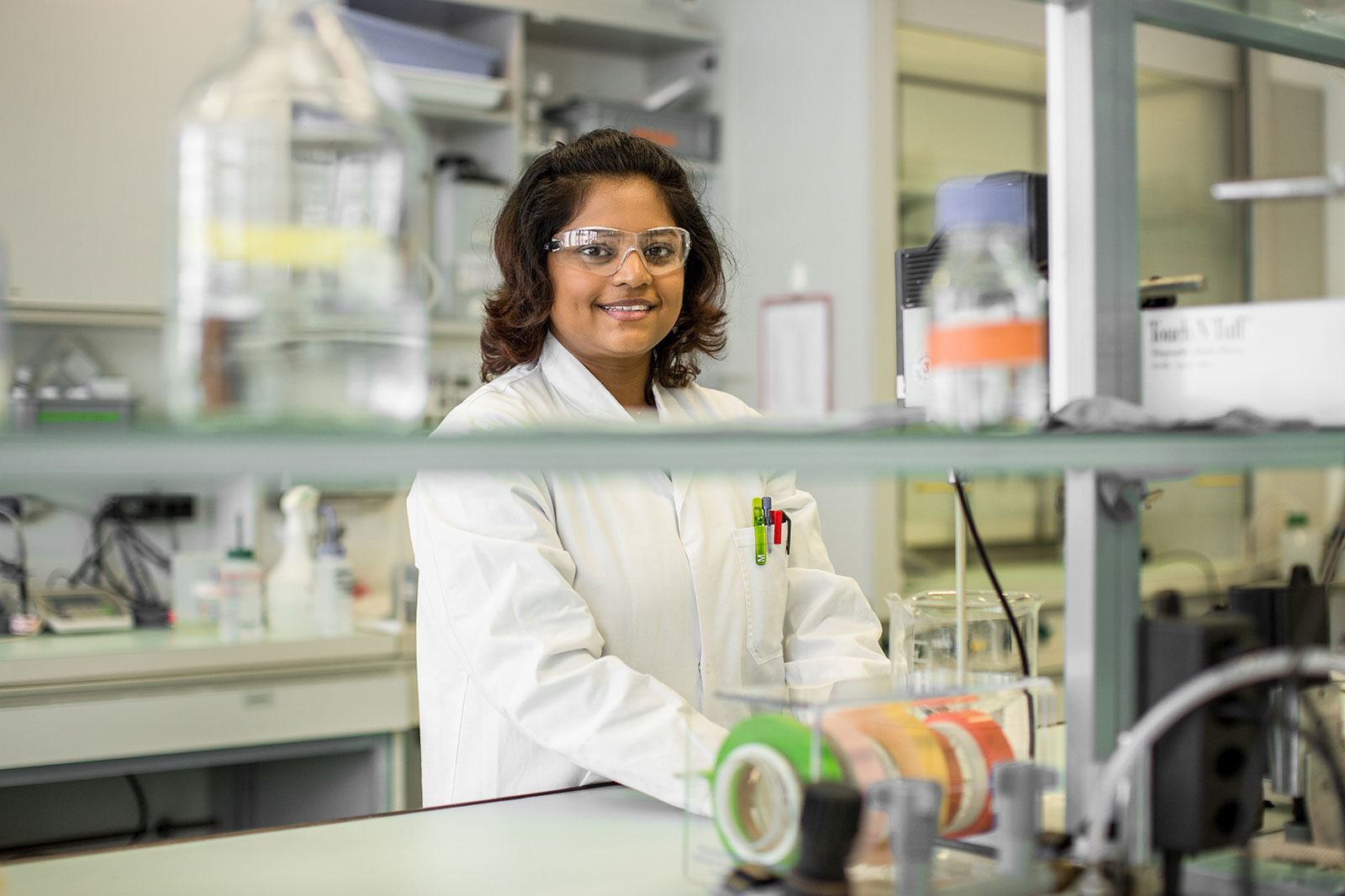 Recombinant Proteins
We have extensive experience in the production, clinical development and launch of recombinant coagulation factors.

We are also developing expertise to support the production and testing of new recombinant proteins, including monoclonal antibodies (MAbs) to treat inflammation.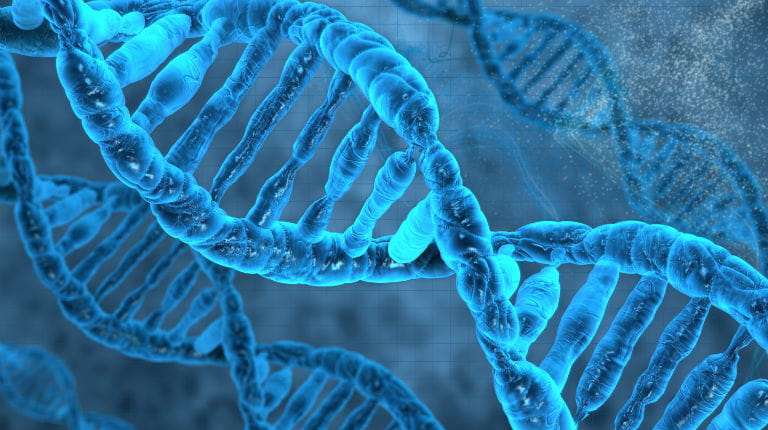 Gene Therapy
Through the recent acquisition of Calimmune, Inc. CSL is now focused on the development of ex vivo hematopoietic stem cell (HSC) gene therapy which has the potential to offer a significant advantage to patients suffering from currently incurable genetic diseases.

The technology also has the potential to be used in treatments for a wide range of other rare diseases that would complement our business, including those within the company's current product portfolio.
R&D Capabilities
These capabilities manifest themselves in our innovative immunoglobulins, specialty plasma products, hemophilia products, breakthrough medicines and treatments for transplant.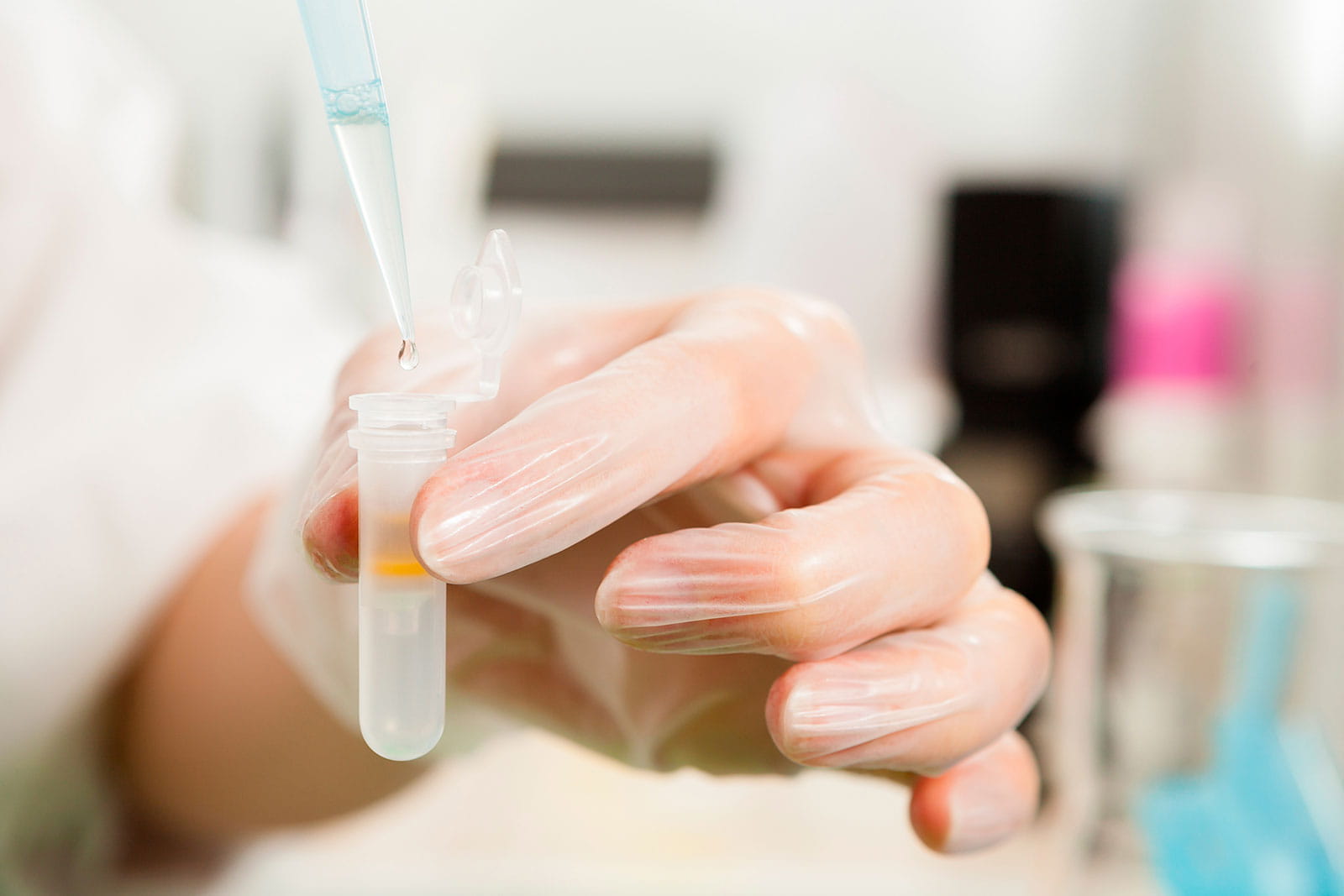 Immunoglobulins
R&D provides support to CSL Behring's immunoglobulin (Ig) franchise. Our efforts in this area are focused on new indications for our existing products. Exploring new molecules and new technologies for delivery options, focusing on gaining indications for Neurology and refining our formulation and purification processes. We recently announced an exclusive research collaboration and worldwide license agreement with Momenta Pharmaceuticals, Inc. to develop and commercialize their recombinant Fc multimer proteins for use in controlling inflammation. The agreement includes Momenta's novel M230 product which has been shown to match the potency and efficacy of intravenous Ig at significantly lower doses in animal models of autoimmune disease.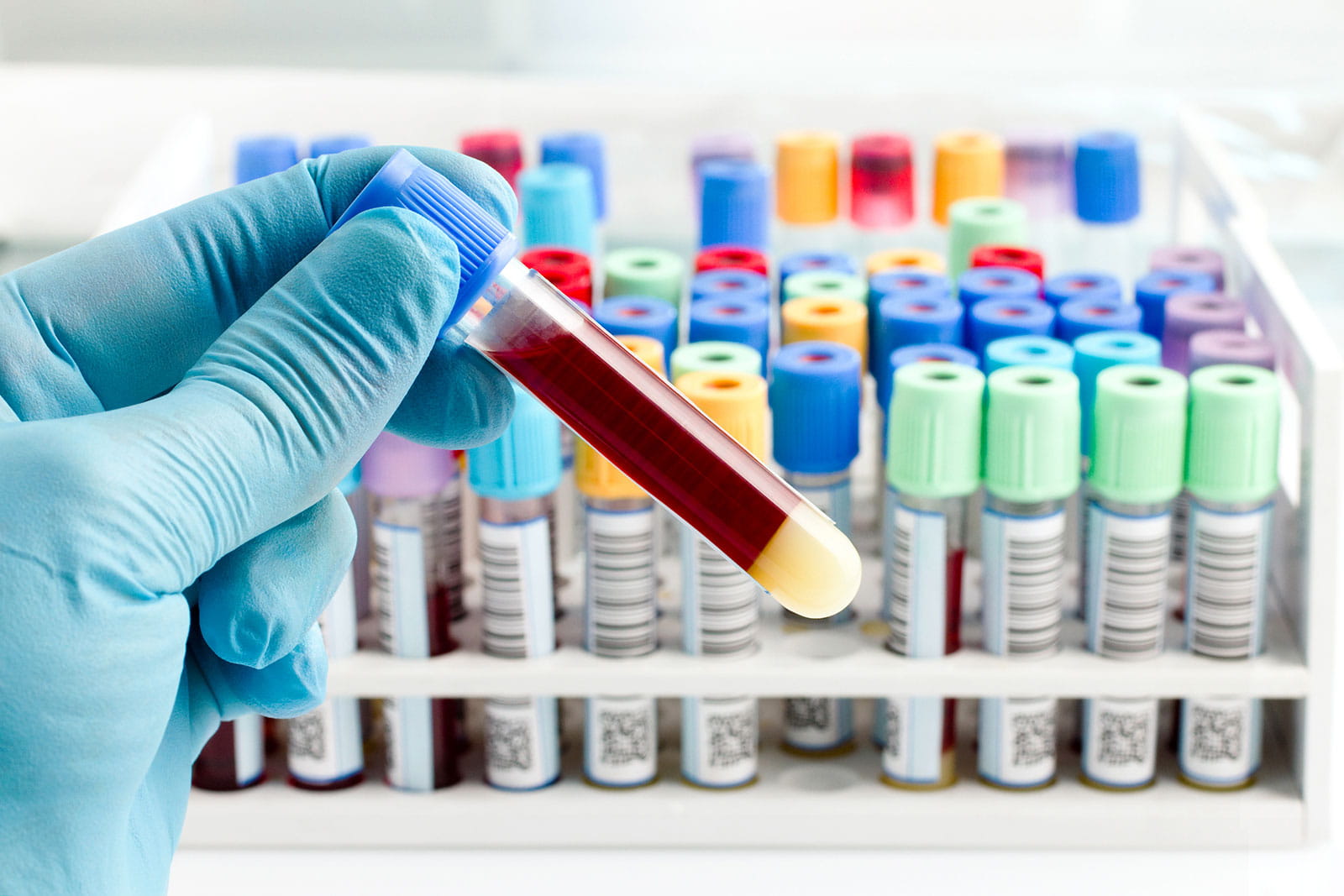 Hemophilia & Coagulation Products
R&D has contributed to major advancements in recent years with the launches of CSL Behring's internally developed family of novel recombinant coagulation factor medicines. Our hemophilia research strategy is based on: maximizing the value and performance of our existing coagulation therapies, developing new protein-based therapies for treating bleeding disorders, and addressing inhibitors -- all with a major focus on increasing the patient quality of life.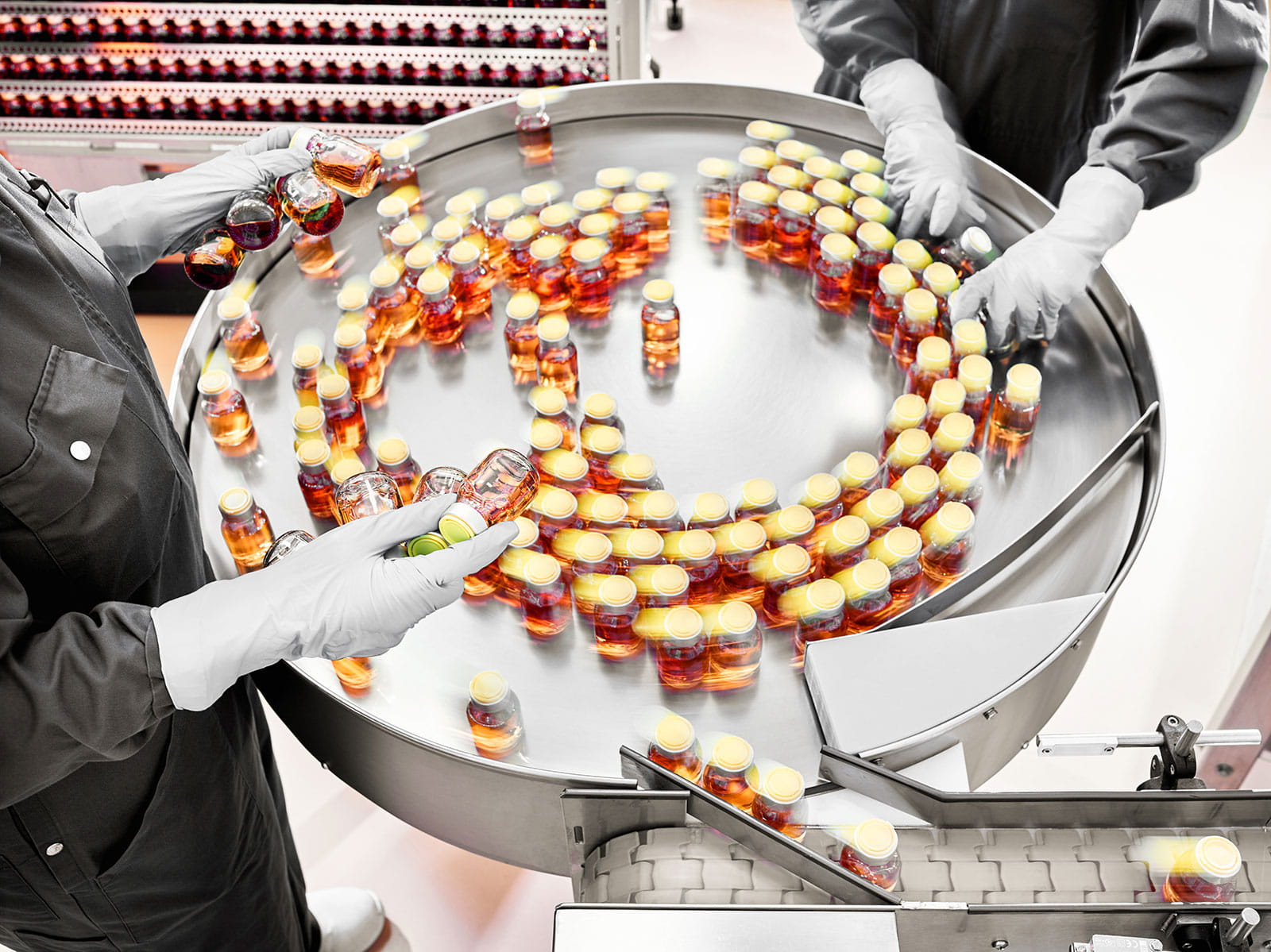 Specialty Products
CSL Behring continues to evolve treatment options for other rare and serious diseases caused by genetic disorders in areas of:
- Haematology and thrombosis
- Neurology
- Cardiovascular and metabolic disease
- Respiratory and critical care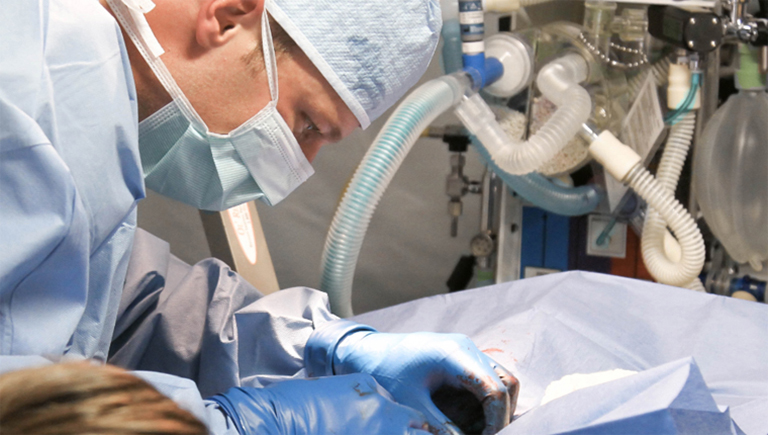 Transplant
CSL Behring is committed to developing therapies for patients with rare and life-threatening conditions. We are currently developing new products in solid organ transplant, an area of unmet clinical need. Organ transplants often fail and the organ is eventually rejected, even though the transplant has been successful in the first instance. CSL is trialing the use of existing immunodeficiency and inflammation therapies to improve these outcomes.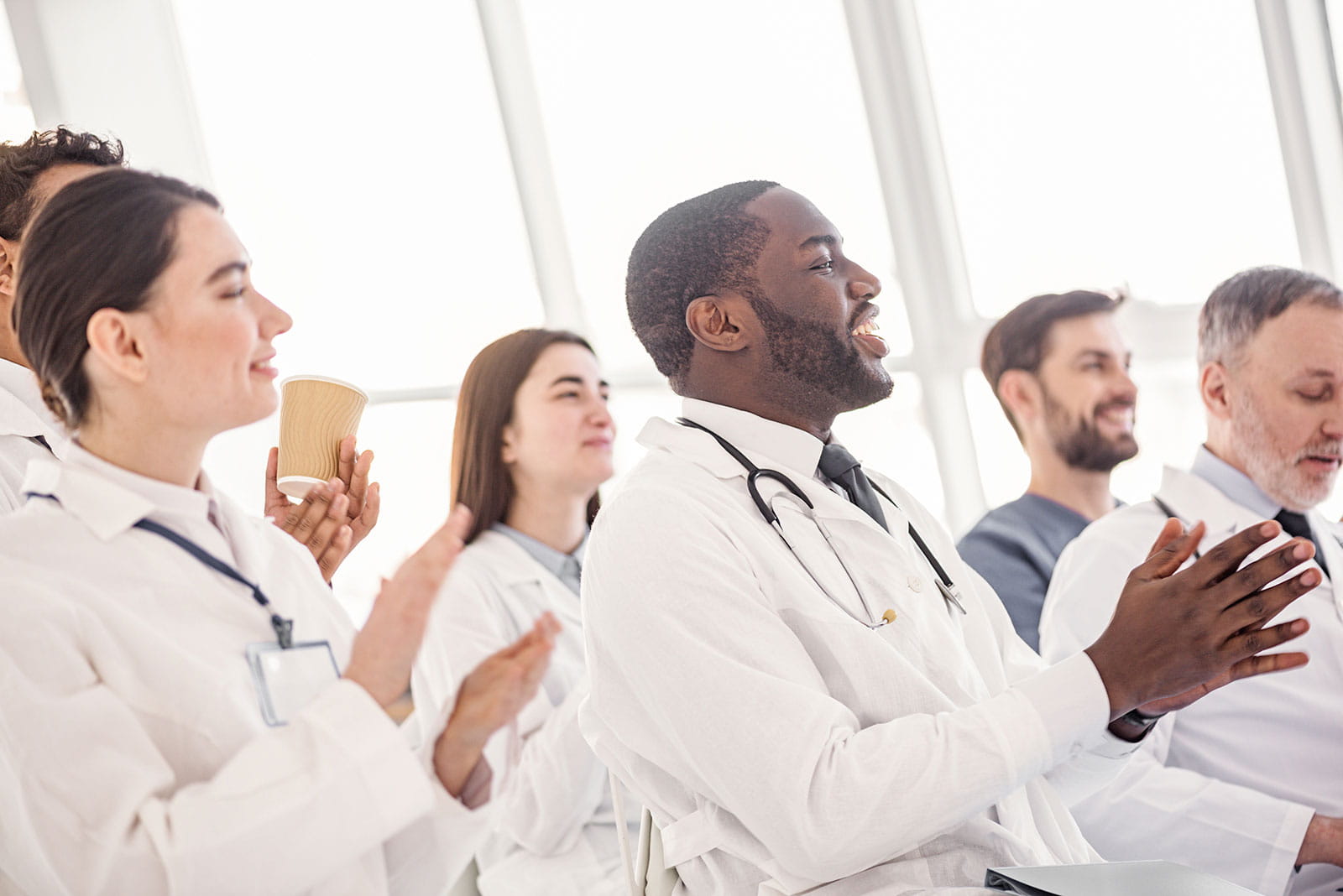 Breakthrough Medicines
R&D leverages its clinical and technical insights to develop breakthrough protein-based therapies that address a significant unmet need. Currently in the pipeline, CSL Behring has novel therapies aimed at reducing the high incidence of early recurrent cardiovascular events in the days and weeks following a heart attack (CSL112). We are also developing novel monoclonal antibodies including a human antibody (CSL324) that neutralizes G-CSF activity for the treatment of inflammatory diseases; and a diabetes treatment (CSL346) that controls the uptake of fatty acids, among others.