Leading Active, Fulfilling Lives
Any patients coping with a rare disease knows first-hand how difficult and frustrating it can be to find the correct diagnosis and proper treatment for their condition. Sometimes it takes years. Yet, when the search is over, many people can – and do – lead active, fulfilling lives. Discover the story of Roberta Smith, one of many patients thriving in the face of von Willebrand Disease.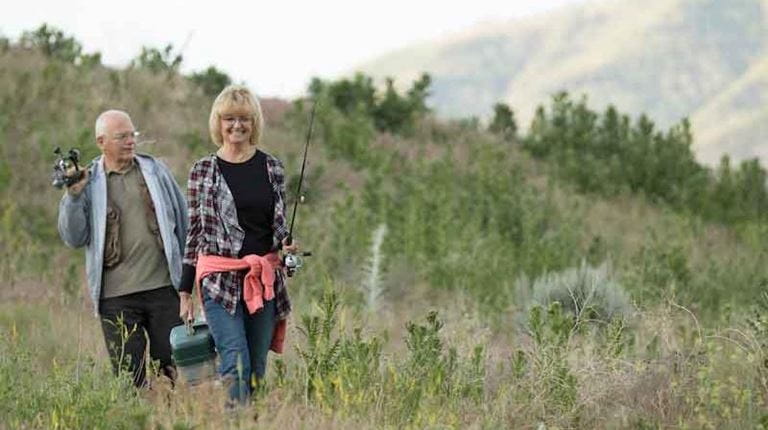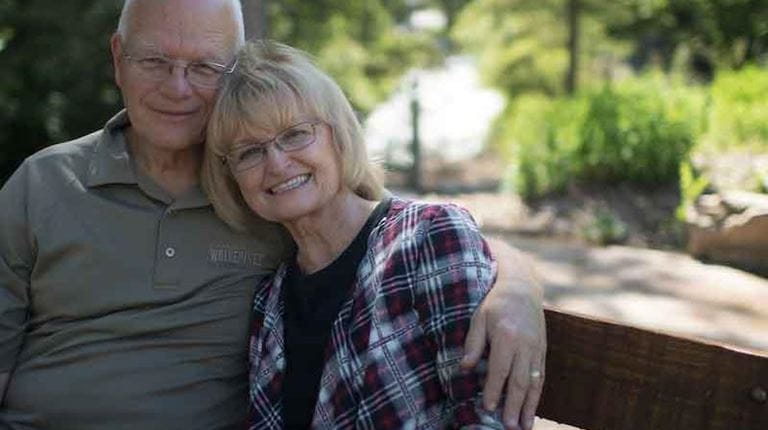 Roberta Smith
von Willebrand Disease Patient
Roberta refuses to let von Willebrand Disease get in the way of an active and fulfilling life.