Graduate Program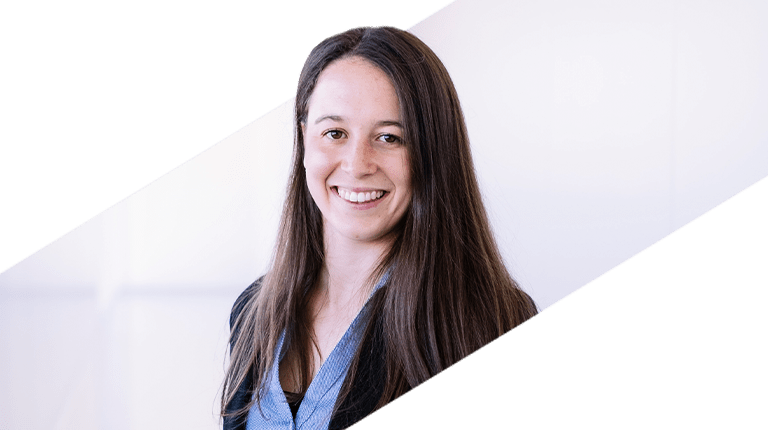 Samantha
2019 Supply Chain Graduate | Behring
BEng (Chem) & BComm, Monash University

The graduate program at CSL provides the opportunity to work in a highly rewarding, fast-paced environment. From the very beginning, I was working in a high performance team to ensure our production schedule met our patient's needs. I've found that work is far more meaningful when the end use of the product is critical to someone's life.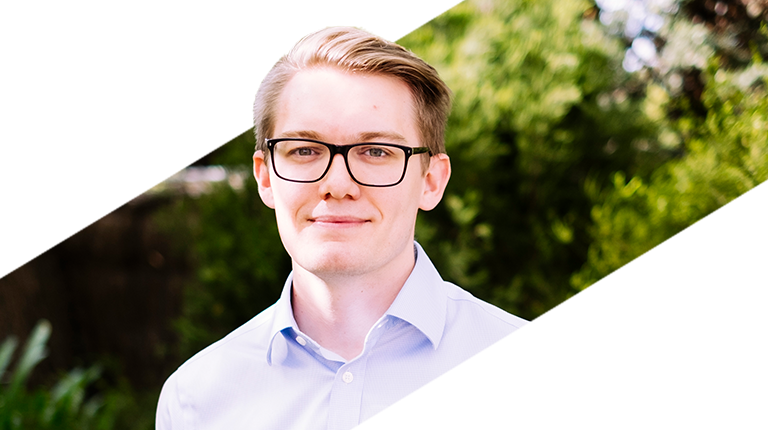 Brendan
2019 Manufacturing Graduate | Seqirus
BEng (Chem) (Hons) & BPharmSc, RMIT

The Graduate Program at Seqirus has managed to exceed my expectations. I have the opportunity to work with a team on exciting projects, which has given me the opportunity to experience new challenges and apply my own ideas and thinking.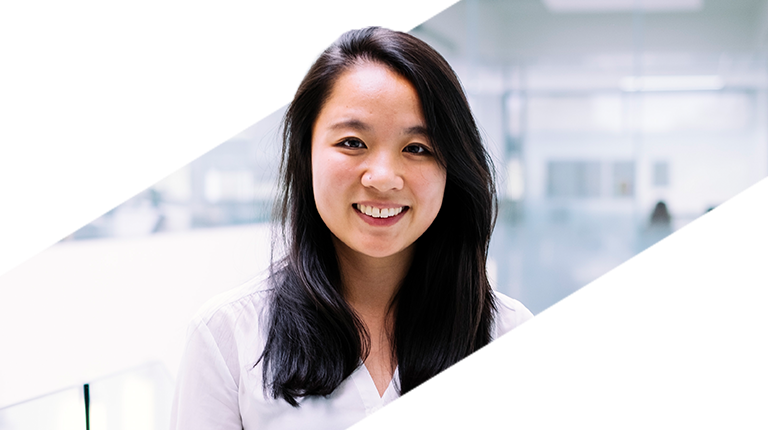 Pauline
Continuous Improvement Associate | 2018 Quality Graduate | Behring
BSc (Hons), University of Western Australia

From a research student to the pharmaceutical industry - CSL has really opened doors to a whole new world for me. As a CSL graduate, the ability to rotate means I am constantly learning and being challenged. Furthermore, I get to work with a team of passionate, supportive professionals who are both teachers and mentors to me.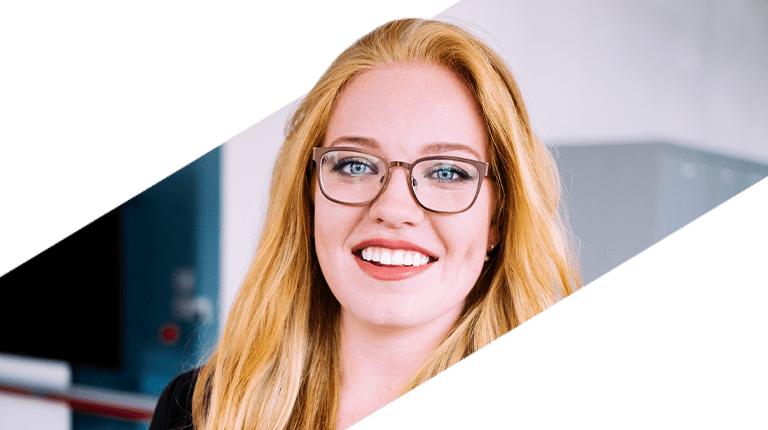 Brogan
Business Analyst | 2018 Commercial Operations Graduate | Seqirus
BSc (Hons), Durham University

In my current rotation, I am not only completing my individual tasks but also working with colleagues in the field to understand the role from different perspectives. Additionally, my managers are keen to ensure I have an appreciation of how the business functions more broadly - providing opportunities in different departments and even states.
David
Project Engineer | 2017 Manufacturing Graduate | Behring
BEng (Chem) (Hons) & BSc, RMIT

The graduate program at CSL Behring provides fantastic opportunities to explore different areas of a complex and interesting business. This is a great role for anyone who has a passion for continuous learning.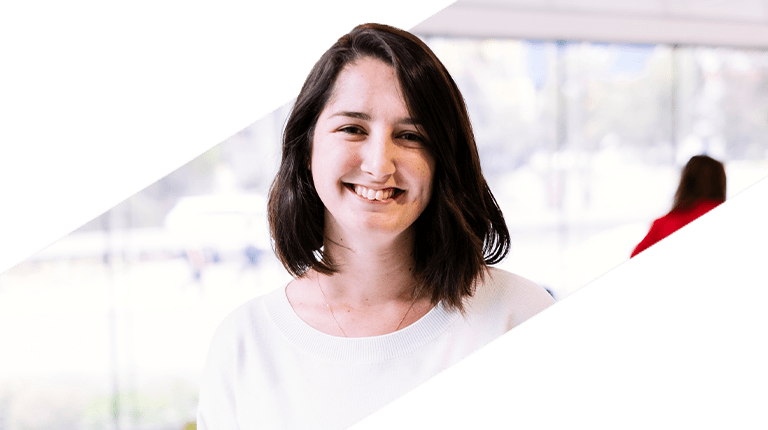 Kayla
Senior Analyst | 2017 Enterprise Excellence Graduate | Behring
BSc, Swinburne University of Technology

Working at CSL has been an entirely new experience for me, and has exceeded my expectations. The variety of work I've been able to be involved with has provided a number of amazing development opportunities, and I feel confident as my graduate experience is coming to an end that I will be able to continue to use and grow these skills in new and exciting roles!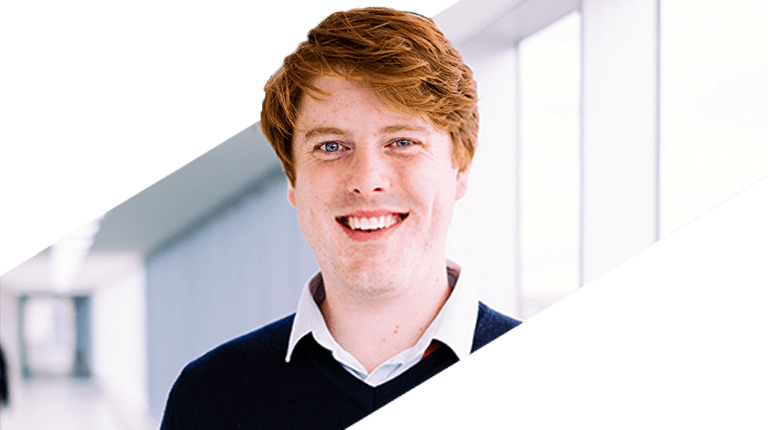 Isaac
Senior Data Scientist | 2016 Manufacturing Graduate | Behring
BSc (Chem) (Hons), University of Adelaide & MEng(Chem) University of Melbourne

Having always had a strong attraction to science and the power of its implementation to change the world, high-tech industry was a natural destination for me and CSL was at the forefront for Australia.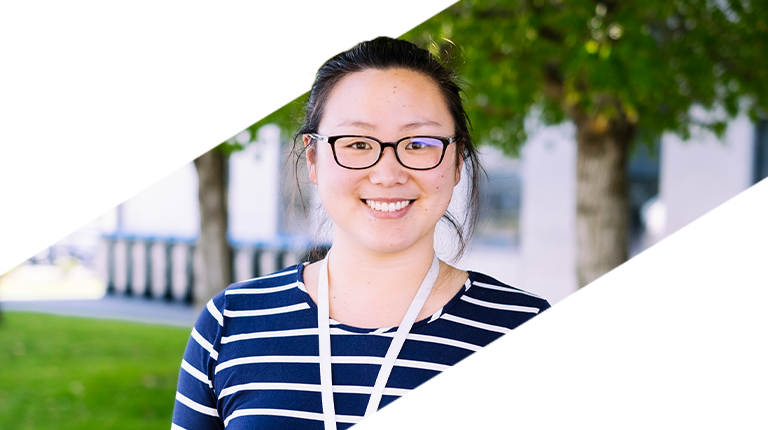 Suya
Production Engineer | 2016 Engineering Graduate | Behring
BSc & MEng(Chem), University of Melbourne

My industry experience when I entered the Graduate Program was limited to the engineering consulting and mining industries. To top that off I had minimal knowledge of biochemical processes. Thankfully my attitude, passion for problem-solving and strong desire to become an engineer that has a positive social impact made me a desirable candidate. Now I have little time to imagine a more challenging, interesting and dynamic work environment!