Discover Our People
Experience life at CSL through the stories of our people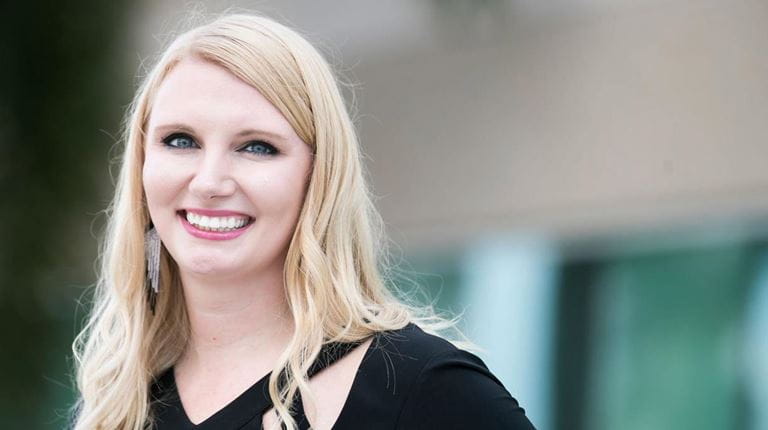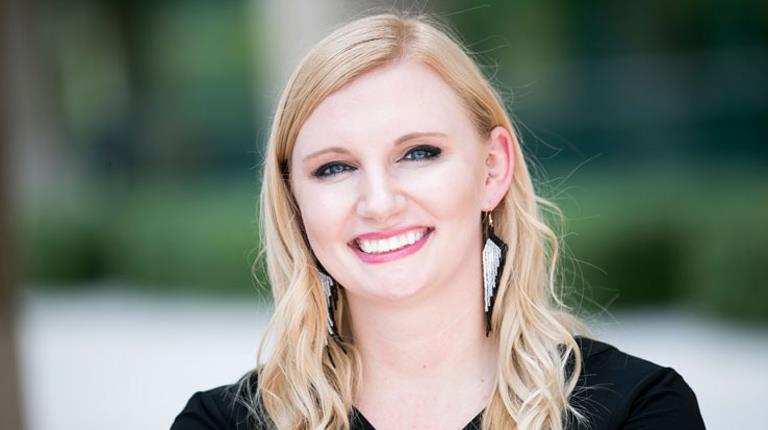 Ashley Fearnall
Center Operations, CSL Plasma
"CSL taught me the skills I needed to manage my time effectively when I went from part time to full time."
Madonna Jarrett & Simon Scheidegger
Madonna seeks learning opportunities to fuel her career. Simon provides them to his team.
Chris Bagley
Chris brought a new perspective to the Marketing team.
Seshu Pinnamaneni
Seshu keeps "putting his hand up" to learn more about the business.
Jill Allen
Jill talks about her incredible 21-year career at CSL, including several different, progressive roles and an opportunity with CSL in Switzerland.
Rebecca Mims
Rebecca seized opportunities to grow her career at CSL.
Mike Deem
Mike credits his 30 years of success to the mentors and development opportunities at CSL.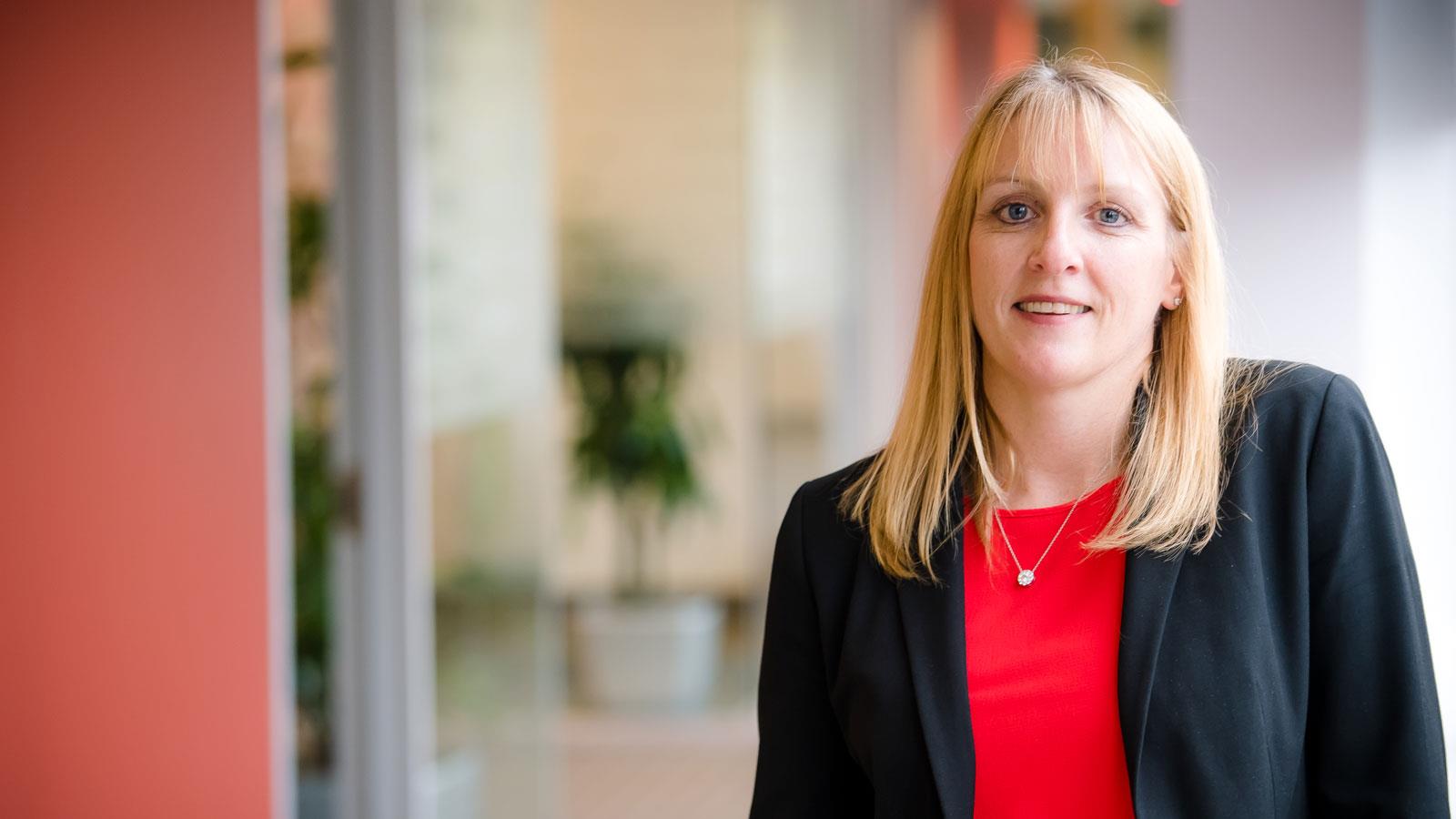 " The management at CSL has a willingness to take risks in terms of letting you have a go at something and helping you be successful. "

Karen Neave, Finance, CSL Behring