Give us a call
Thank you for your interest in CSL Behring. We care about your questions and concerns. You can find the best way to contact us from the list below.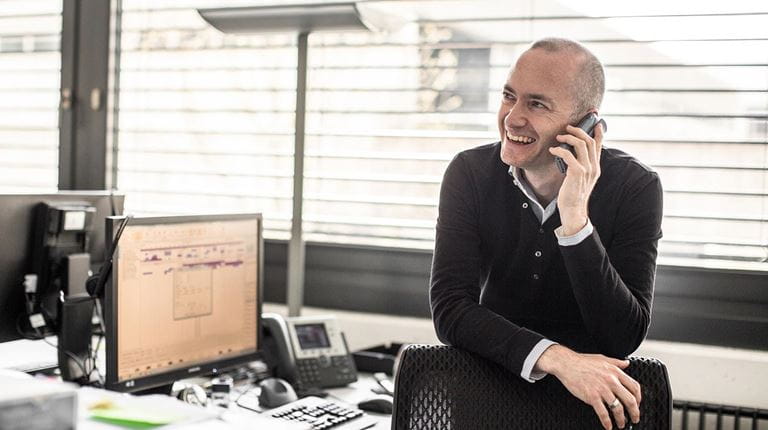 For General Questions
CSL Behring
189 – 209 Camp Road
Broadmeadows
Victoria 3047 Australia
Phone: +61 3 9246 5200
Fax: +61 3 9246 5299
CUSTOMER ENQUIRIES FOR PLASMA-DERIVED THERAPIES
Within Australia phone: 1800 063 892

From outside Australia phone: +61 3 9246 5231



To report an Adverse Event to CSL Behring products:
Contact Medical Information Service:
Within Australia: 1800 642 865
From New Zealand: 0800 640 677
Email: MedicalInformation@cslbehring.com.au
CSL DIRECT
CSL Direct provides a convenient ordering portal for CSL Behring plasma products and vaccines, visit the CSL Direct website.
If you would like more information about CSL Direct, please call CSL customer service at 1800 063 892
CSL Plasma
For any CSL Plasma corporate or donation inquiries, please refer to the CSL Plasma website for more information.
CSL
Headquartered in Melbourne, Australia, CSL includes: CSL Seqirus, CSL Vifor and CSL Behring, incorporating CSL Plasma. Contact CSL.
Please use this link to provide general website feedback.