We want CSL to be a reflection of the world around us
As a global organization with employees in 35+ countries, CSL embraces diversity & inclusion. It's the foundation of who we are. We believe that by harnessing and honoring the unique capabilities, experiences, and perspectives of our people, we are better able to serve our patients. We have adopted a set of principles that reflect our commitment to a culture of diversity. They are aligned with the industry's Biotechnology Innovation Organization (BIO) principles on workforce development, diversity and inclusion. Learn more.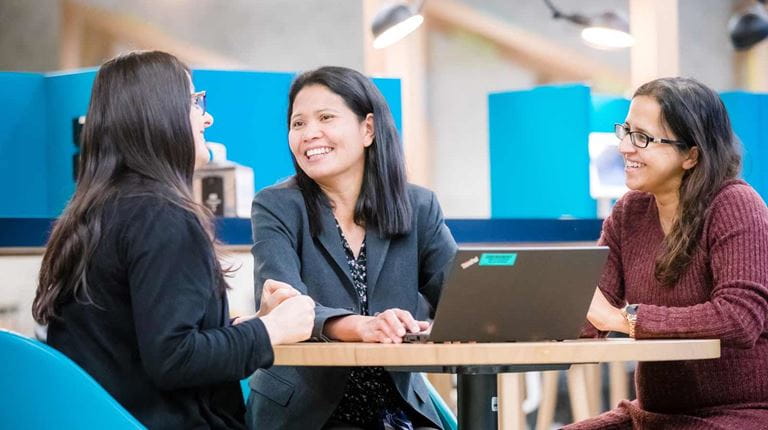 Forbes Ranks CSL Behring Among Best Employers for Diversity
The annual Forbes Magazine rankings, which measure diversity across six different categories, are based on an independent survey of more than 60,000 employees working in a range of industries.
Read News Release on CSLBehring.com
Our talented workforce around the globe
Listening to diverse voices enables us to build a brighter future. CSL has always been a diverse and inclusive place, and we're making new strides every day.
Diversity in Each Office
"People who have different backgrounds and experiences are very successful at our company."
- Michele Buchanan, Human Resources, CSL Plasma
Diversity in Disciplines
"You get to really know people and work in cross-disciplinary teams at CSL, and that's extremely rewarding."
- Michael Tortorici, R&D, CSL Behring
Diversity of Thought
"When executing on a large project, diversity in thought processes of all participants is key."
- Undrea Jenkins, Lab Operations, CSL Plasma
25,000+

Employees working in 5 continents, across 8 time zones

1,700+

R&D employees

2020

Forbes magazine ranks CSL among best employers for diversity
US$10.3B

Annual Revenue

100+

Countries offer our products

US$4.1B

R&D investments in the last 5 years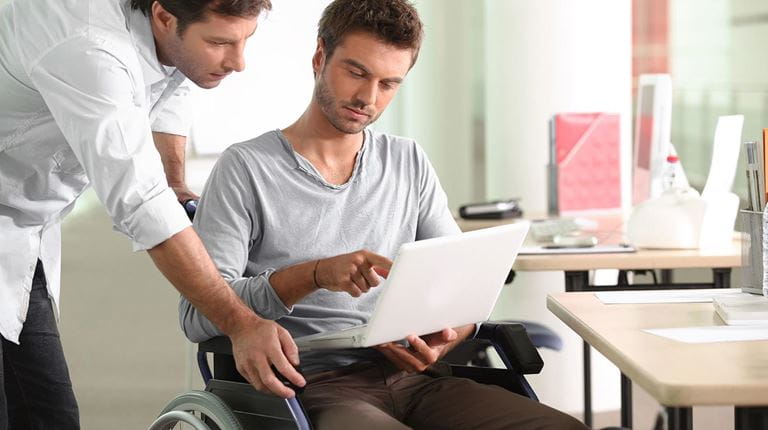 These are exciting times at CSL. We're always looking to add more great minds to our team.